Moving Services for Brighton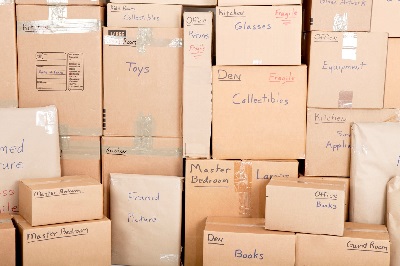 It doesn't matter if you've moved once previously or if you've been through several moves, each time has its own one-of-a-kind aspects. This is particularly true after you've spent a lot of time in one location, because you'll have added to the amount of stuff you own over the years. This is where we can help. Every team member here at A-1 Freeman Moving Group is well versed on the mechanics of a residential move.
If you're searching for a moving company here in Brighton, look no further. We have devoted team members who closely review your requirements and layout a full-service, professional moving plan. With our help, what might seem like an insurmountable challenge will quickly be reduced to a manageable task.
Here at A-1 Freeman Moving Group, we are happy to provide all the moving services that you need to successfully relocate. This includes:
Local Movers
Long-Distance Movers
Packing Services
Packing Boxes and Materials
Storage Options
Round the Clock Customer Support
And Much, Much More
Regardless of what you need help with, we'll be able to put together a plan to move it.
Take the first step of your move by getting a free moving quote today. You only need to fill out our simple form and you'll get a solid estimate. Leave the heavy lifting to the professionals. Discover what makes us the best moving company here in Brighton by giving us a call today.
Request a free quote